Greater impact and unique results - faster
By focusing on leadership, we find a way to create remarkable results in your company. Together we focus on your challenges and find solutions.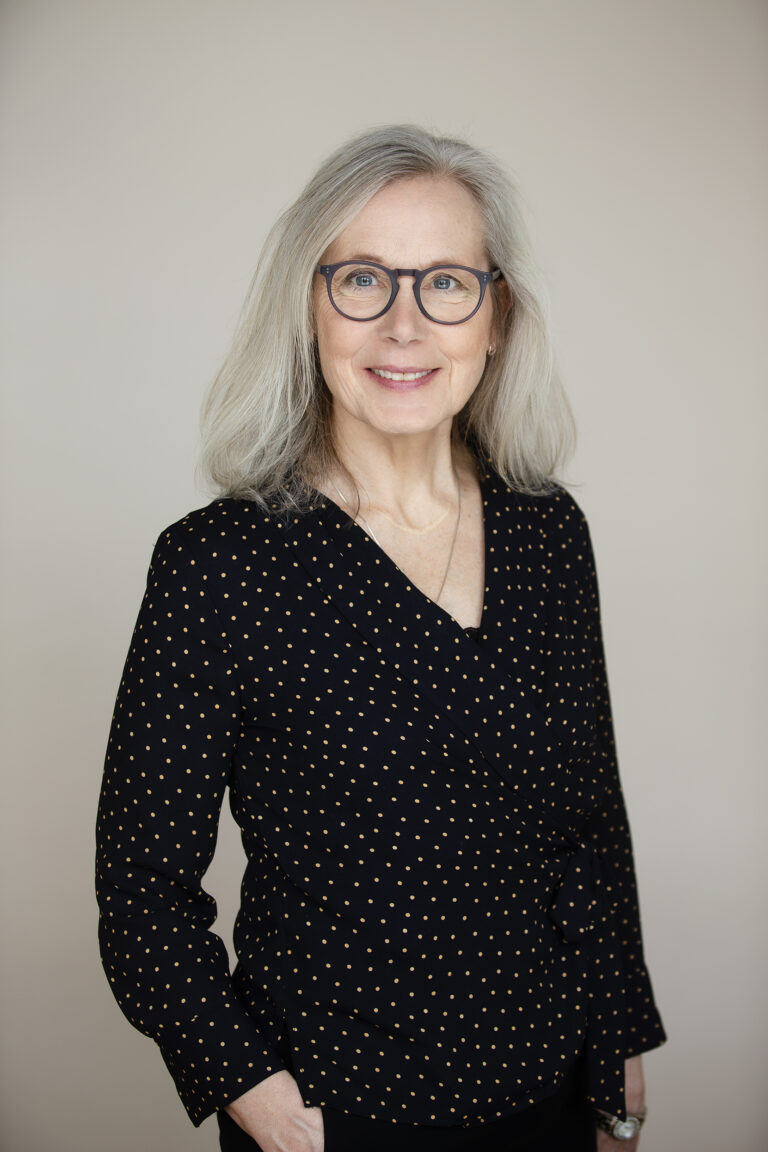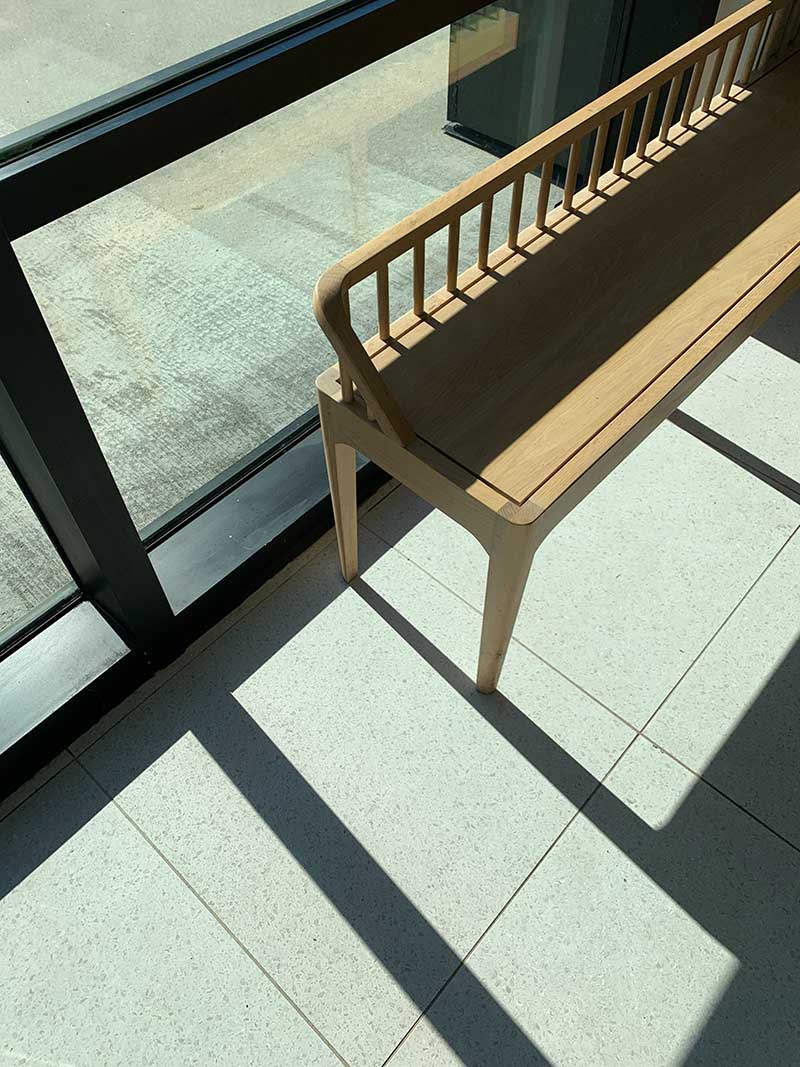 My mission is to
improve leadership
Excellent leadership unites the demands for efficiency, results, and success within the company, helps meet the organisation's need for independent employees who want a meaningful working life, and not least, focuses on the manager's well-being.
Professional
conversations
Professional conversations are more than coaching. Most managers face complicated issues that require a lot of skills and expert knowledge from the professional conversation partner. 
I have built a solid foundation within business development, executive training, and personal development throughout my career, supporting the manager's development.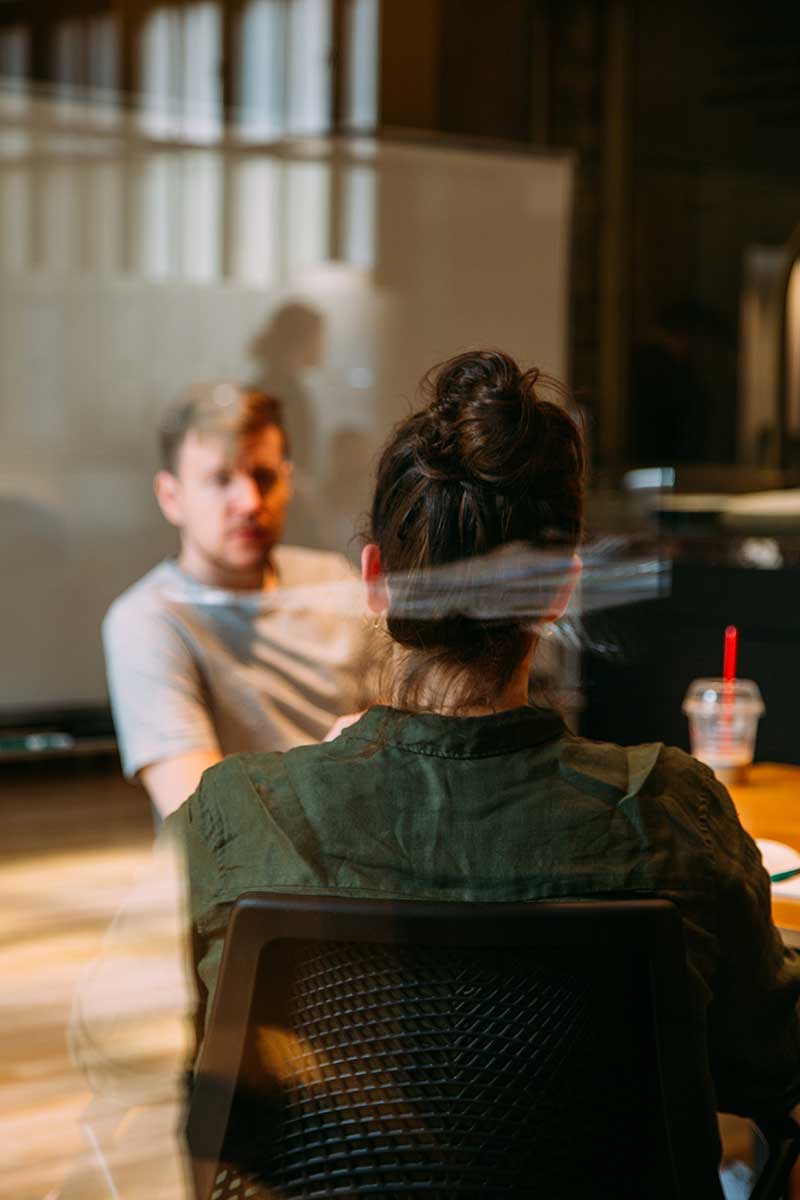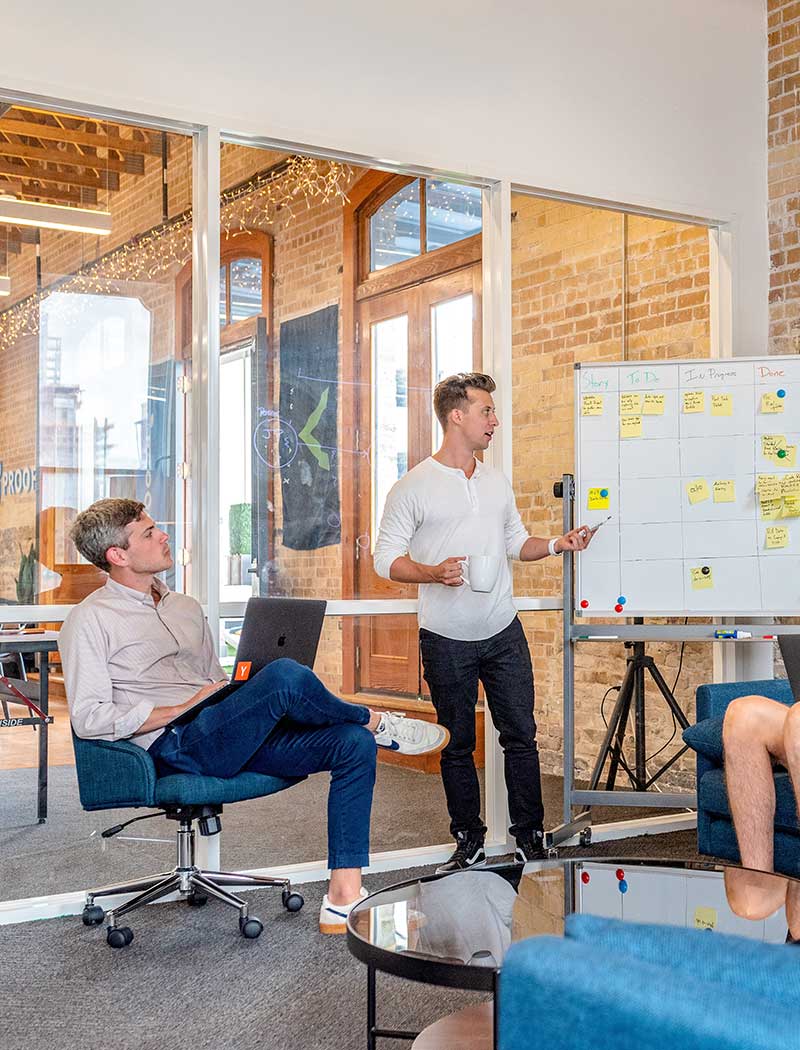 Team development is a continuous process. The demands for productivity and performance are constantly increasing, and it requires a shared commitment to create extraordinary results. By working closely together, the management team ensures its sustainability and creates a fertile environment for development. 
Knowing oneself makes development easier. Your inner motivation and strengths support that development. Your management style and internal motivation are closely linked. By being aware of your own and other's motivation and strengths, it becomes possible to develop and unleash the full potential.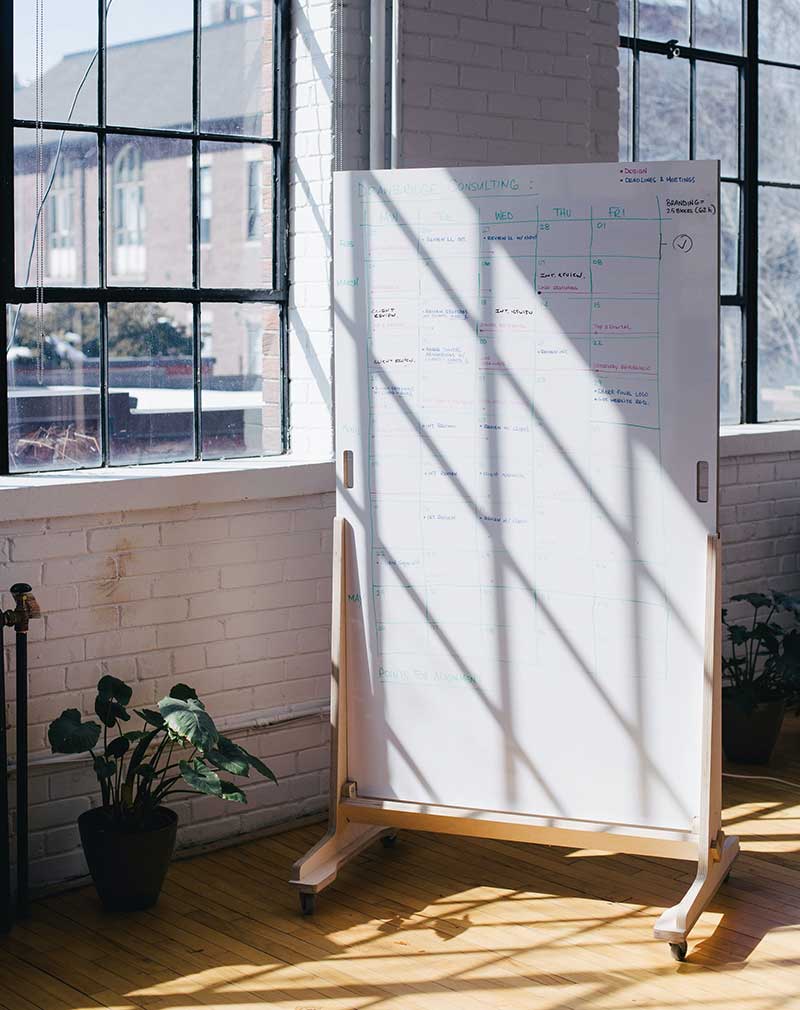 Here's what customers say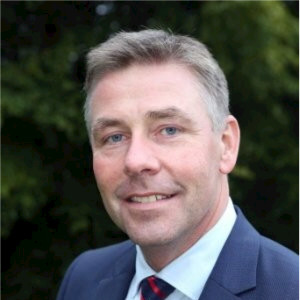 Svend Randers
Deputy Director with responsibility for business in Arbejdernes Landsbank
Fifteen years ago customers said that our bank, Arbejdernes Landsbank, was an old-fashioned and dusty bank, losing customers year after year. Now in 2021, Arbejdernes Landsbank has been named the Danes' preferred bank for the 12th year in a row, and we can look back on a net customer growth of over 10,000 each year. During this journey, we have, on several occasions, had a valuable collaboration with Annemette Hylgaard, mainly targeting the development of our branch managers. The challenge was ensuring that our managers were able to embrace our new business strategy and thereby create even better results for the benefit of our customers, which required a greater performance perspective, and the demand to be able to collaborate was tightened. We should not compete internally between the branches—but against our real competitors—namely other banks. Every branch manager worked individually with their challenges, and in that process, we placed great demands on their leadership competencies. We also worked with the management teams and their ability to collaborate and be on the same team. We have created an entirely new business concept, and it has paid off.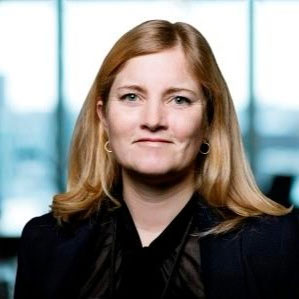 Line Meyer
Director Venzo cyber security
I can highly recommend Annemette. Both as individual Leadership Coach and in her work with Leadership Teams she has amazing ability to connect to the person and the business. It makes the Coaching very relevant and useful